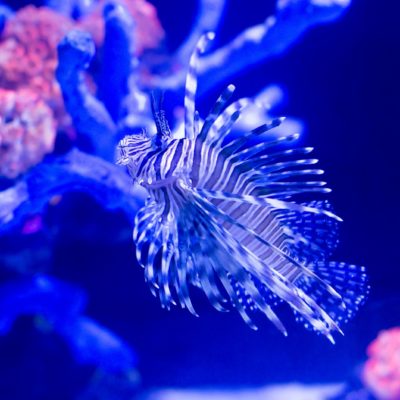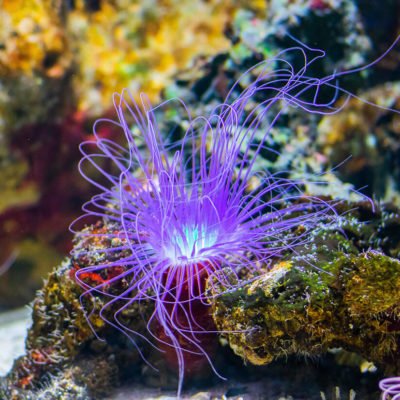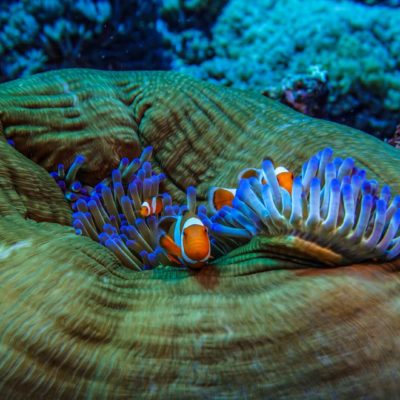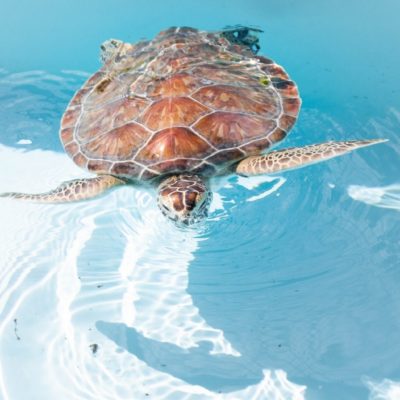 Diving Insurance Solutions for All
DiveAssist membership Insurance Solutions provides specialty Scuba Diving Accident and Liability Insurance across the world. Our partner Dive Master Insurance is a leader in this sector. Our membership covers sport divers and instructors, dive schools and clubs.                         Become a member now and be covered to enjoy your dive worry free.
Dive Assist Insurance guarantee
Thanks to the best scuba insurance coverage on the market, you can enjoy diving without a worry and carry on exploring the underwater world. Membership is free. Join today to find out what kind of insurance suits you best.
Within your Membership you get access to our outstanding group insurance benefits. 
DiveAssist provides emergency medical assistance and promoting dive safety.
Join more than 200.000 like minded scuba divers worldwide who have already decided to become members!
Learn what becoming a member really gets you!
MEDICAL ASSISTANCE
24/7 Emergency NGS assistance Hotline.
SPECIAL DISCOUNTS

Member deals on dive equipment, diving holidays, dive centres programs and much more.
Dive Centre Directory – plan your next dive with one of our excellent Dive Centre members.
Become a Reseller – create an extra income and get your clients insured with one click.
MEMBERSHIP PACK
DiveAssist Members receive fully documentation – insurance policy including emergency numbers and procedures, direct via email after purchasing.
Be safe, become a DiveAssist member!
Best protection
Access to our group insurance benefits, provided to us by the insurance experts.



ENDANGERED MARINE LIFE
We support the conservation and protection of marine life and the environment.
24/7 Support
Our assistance group provides support to our members, so you can relax and enjoy your trip.
NEW DIVE DESTINATIONS
We review new routes and dive destinations, to let you know what´s hot!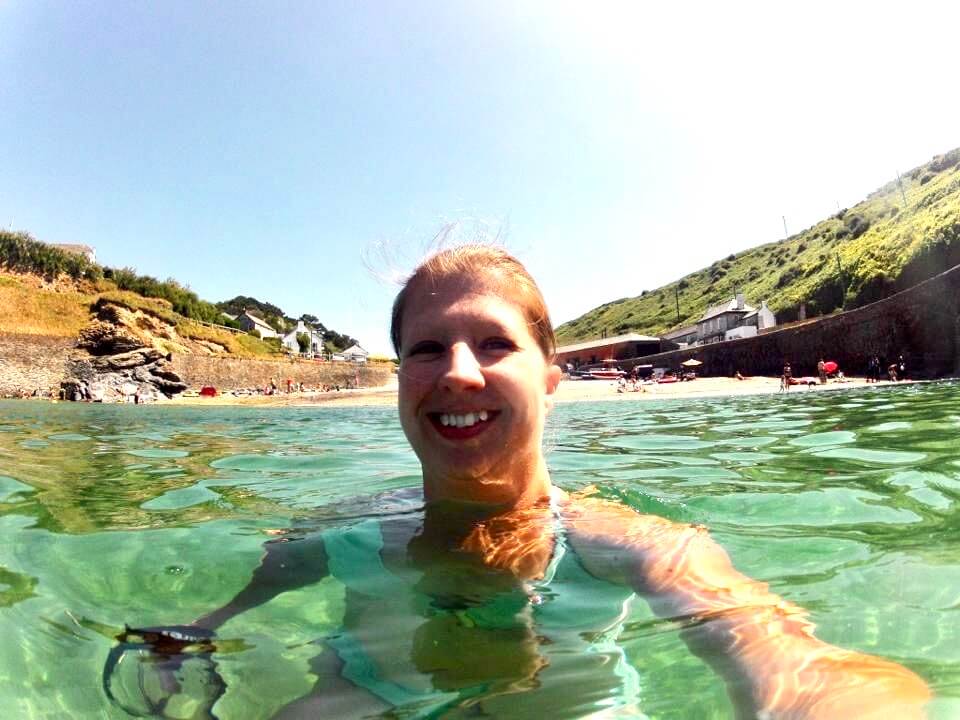 Faye, experienced in education media and sales. Trustee of charity British Divers Marine Life Rescue. Water lover - Open water diver and snorkeler.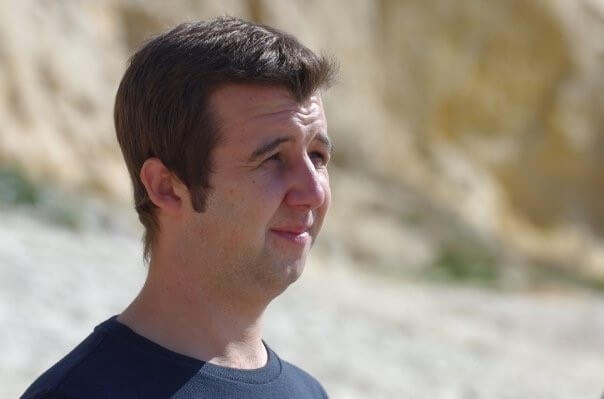 Douglas, extensive experience in the retail trade and product promotion. He has been involved in the promotion of affinity based purchase groups for diving since 2006.
DiveAssist EU Member Support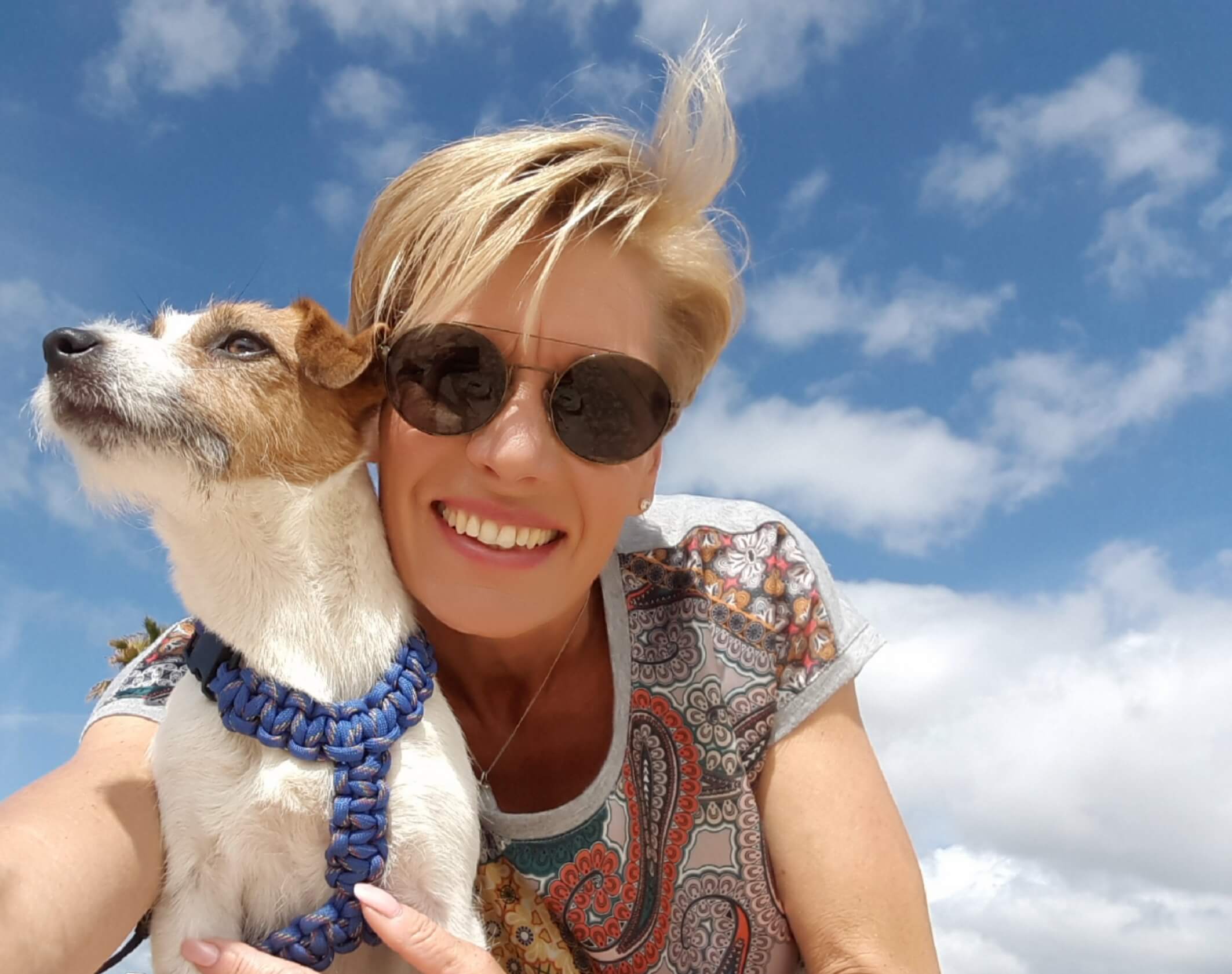 Stefanie, experienced in marketing, sales and customer services. Project management and planning. Water lover - Open water diver and sailor.
DiveAssist Member Support
Egypt, Middle East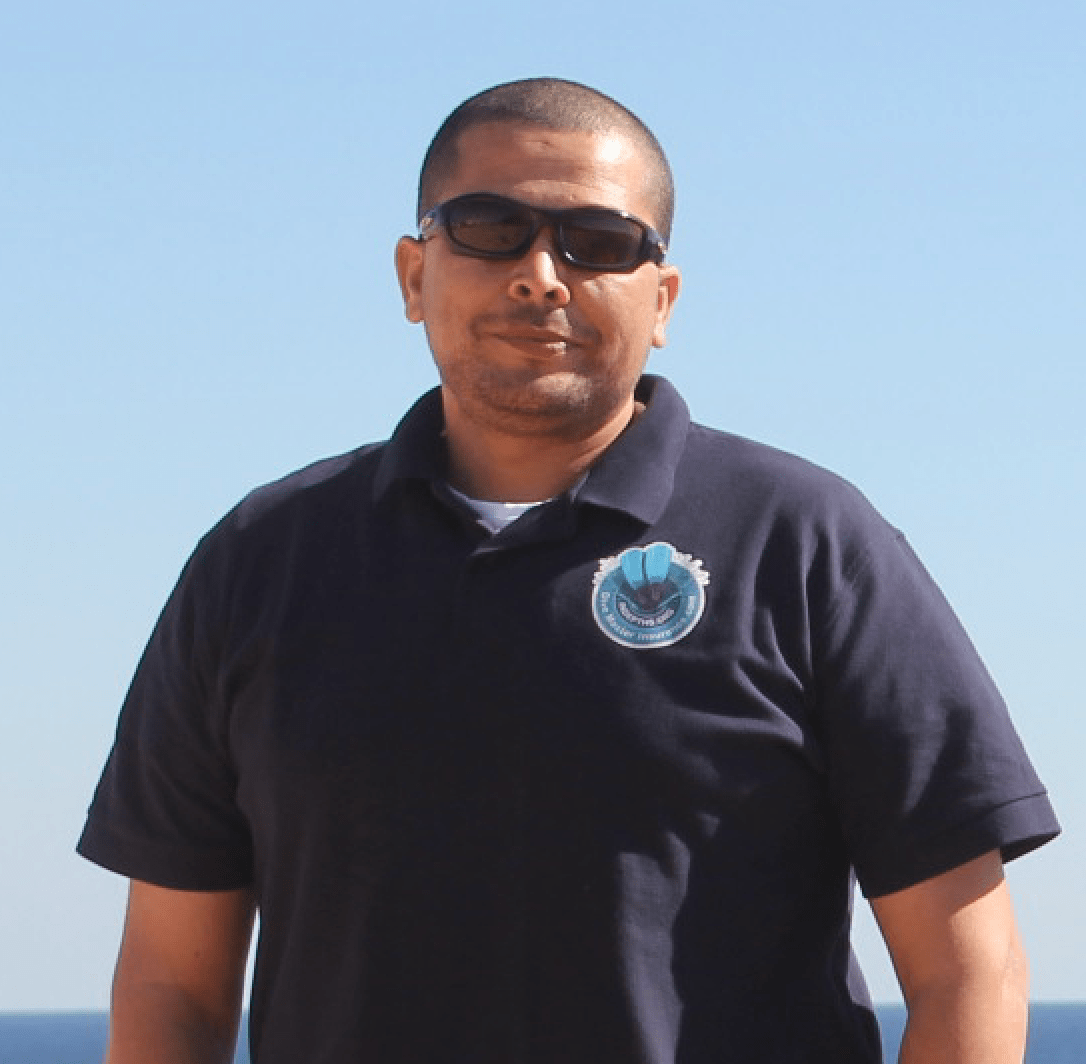 Sameh, experienced with diving, diving accident, marine & wildlife and insurance brokerage. Representing Divemaster Insurance in the Red Sea and Middle East since 2007. Diving since 1990, became a PADI instructor in 2002.
DiveAssist Member Support - Thailand, Vietnam, Malaysia, Singapore, Maldives, Sri Lanka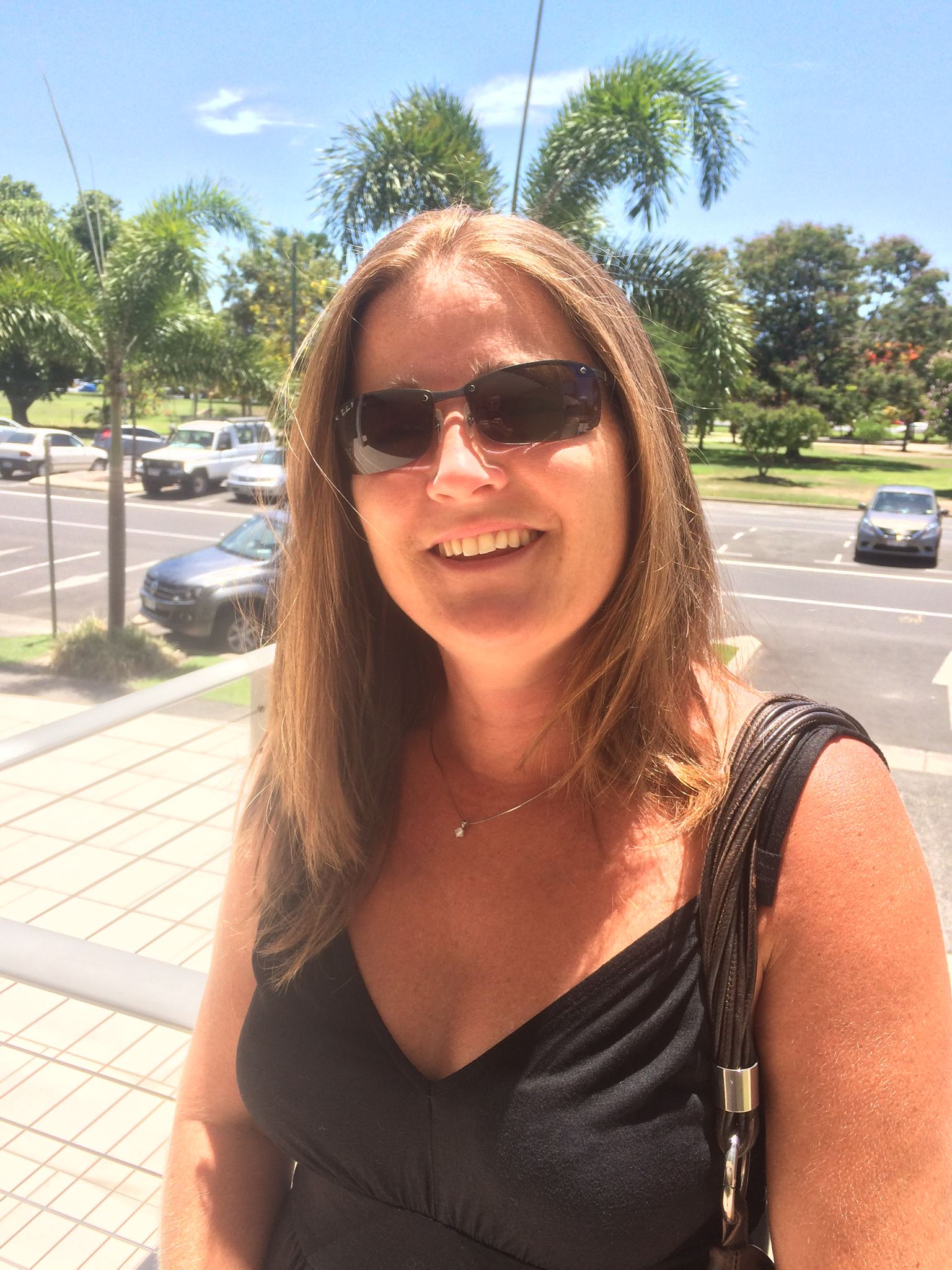 Donna 20+ years in diving industry Australasia region. General manger H20 cover, diving compliance officer, environmental consultant and accounts.
DiveAssist Member Support - Thailand, Vietnam, Malaysia, Singapore, Maldives, Sri Lanka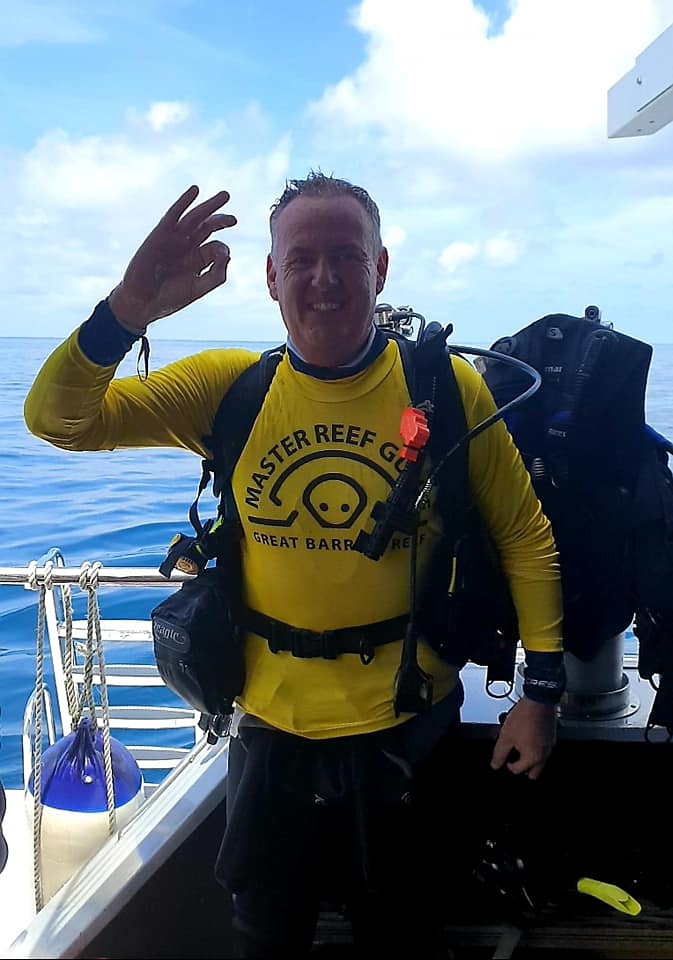 Gary 20+ years diving industry Australasia region. Sales and marketing, dive safety and evacuation consultant, hyperbaric technician, master reef guide, and instructor examiner.
DiveAssist Member Support
- Spain, Portugal, Germany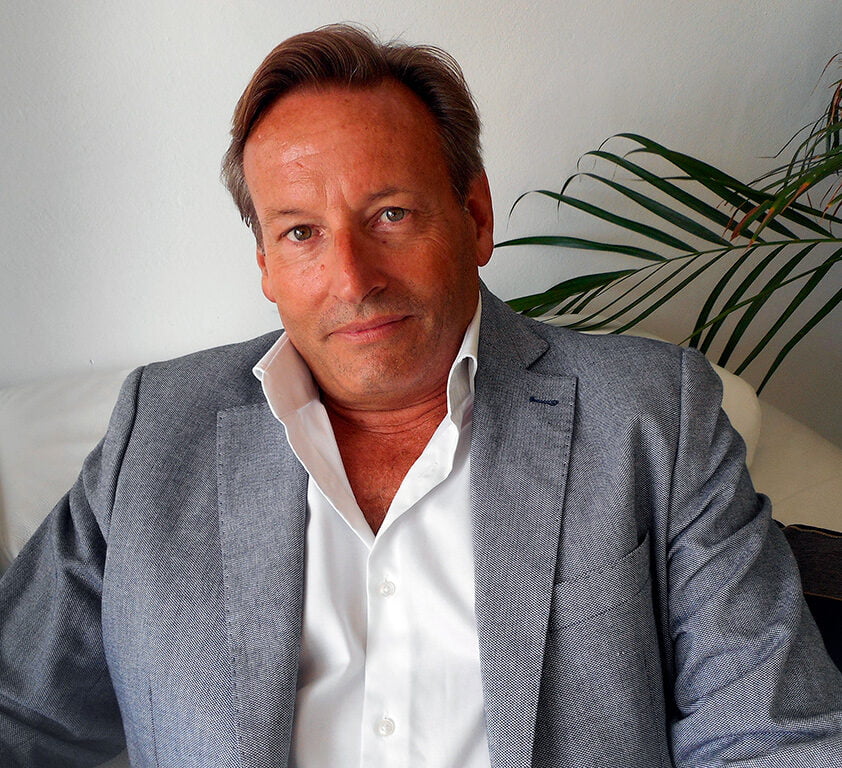 Juan Antonio, insurance technician and a Master in Maritime Insurance and Risk management. Diving instructor for 20 years. 39+ years working in insurance, he is currently Administrator and Executive Director of Consultores Segursub S.L..
DiveAssist Member Support
- Spain, Portugal, Germany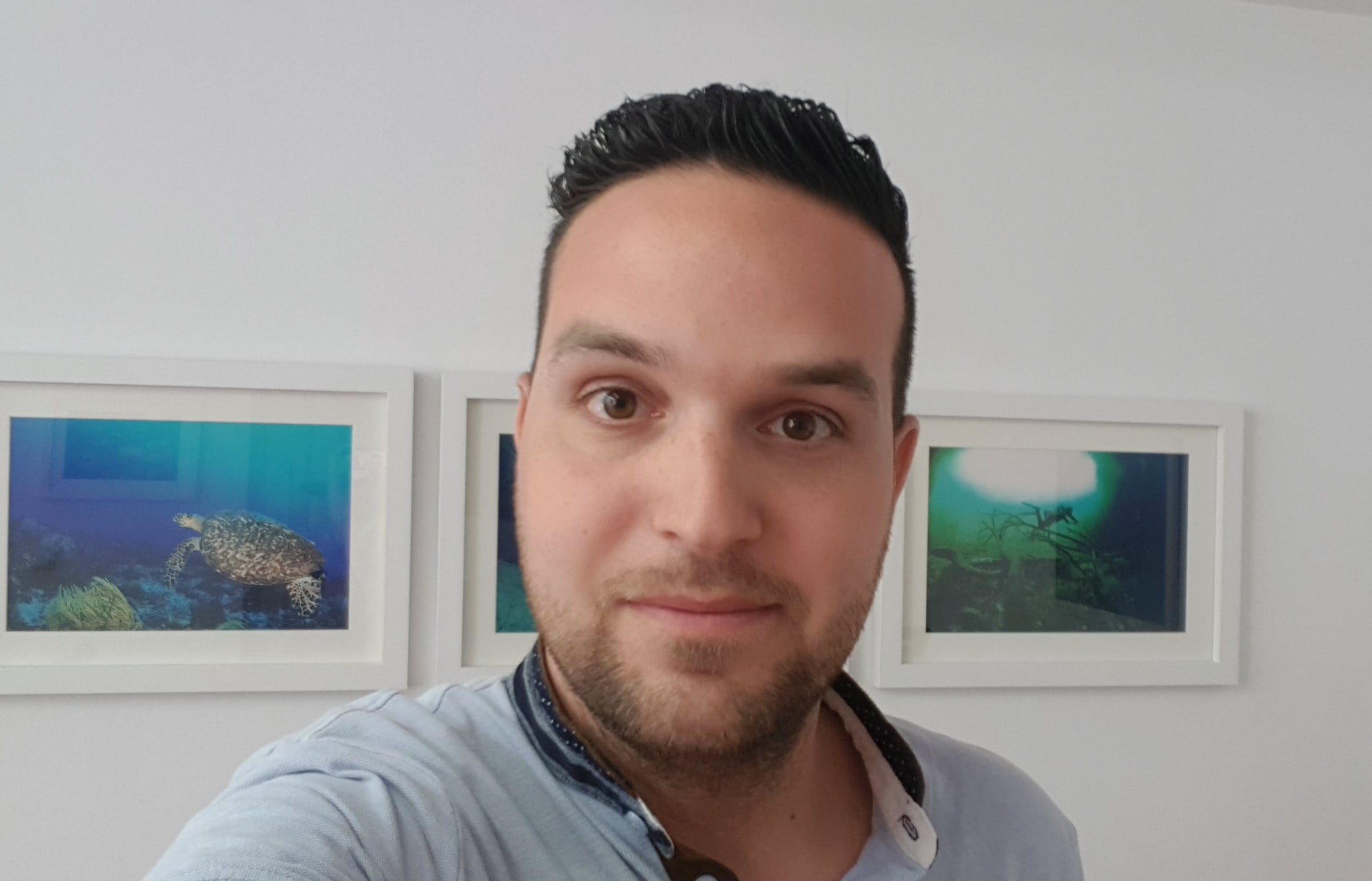 Alejandro, degree in Computer Systems Technician and Insurance and Reinsurance Mediation. A diver since 2012 and specialist in insurance and legal advice for diving centers, professional diving companies and instructors.